Data Thieves from Outer Space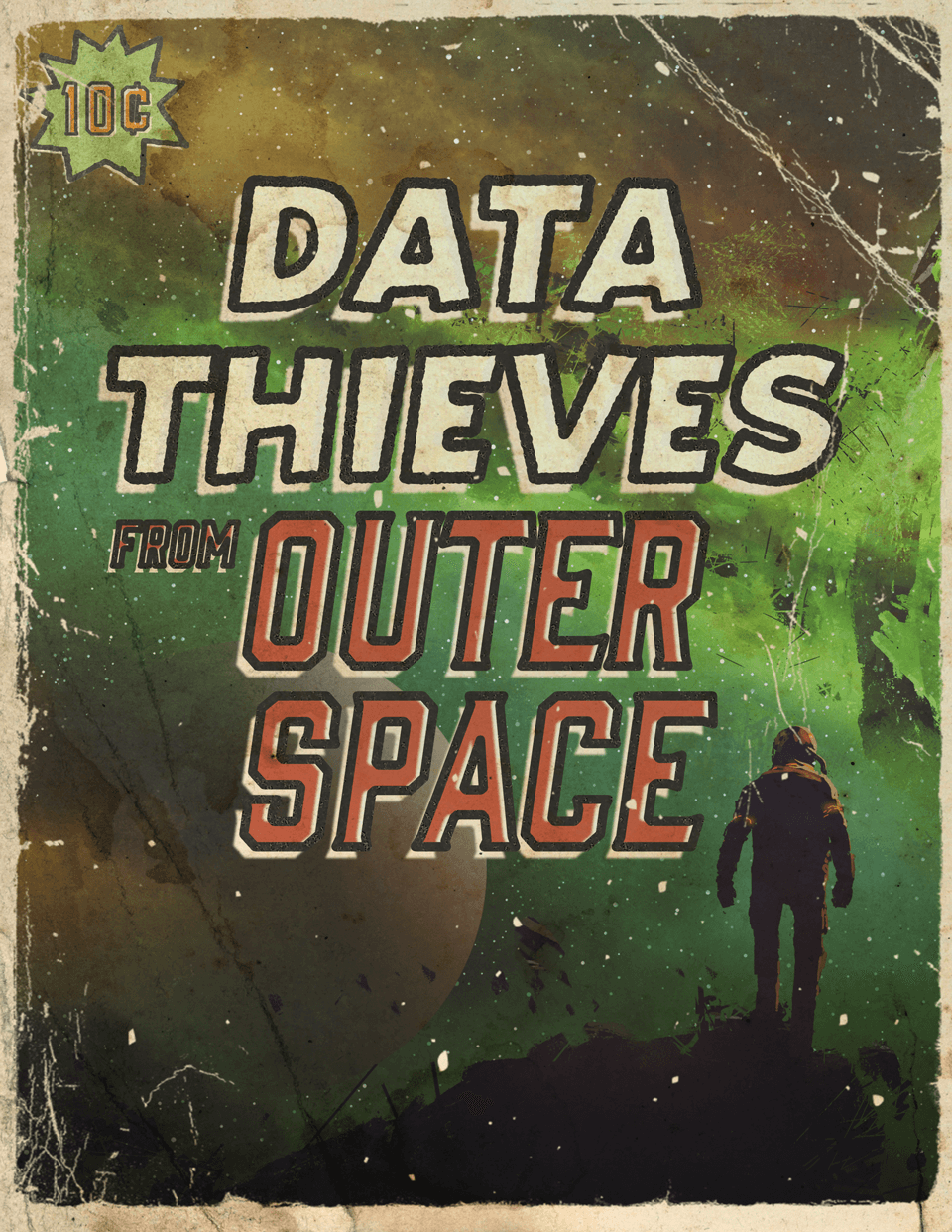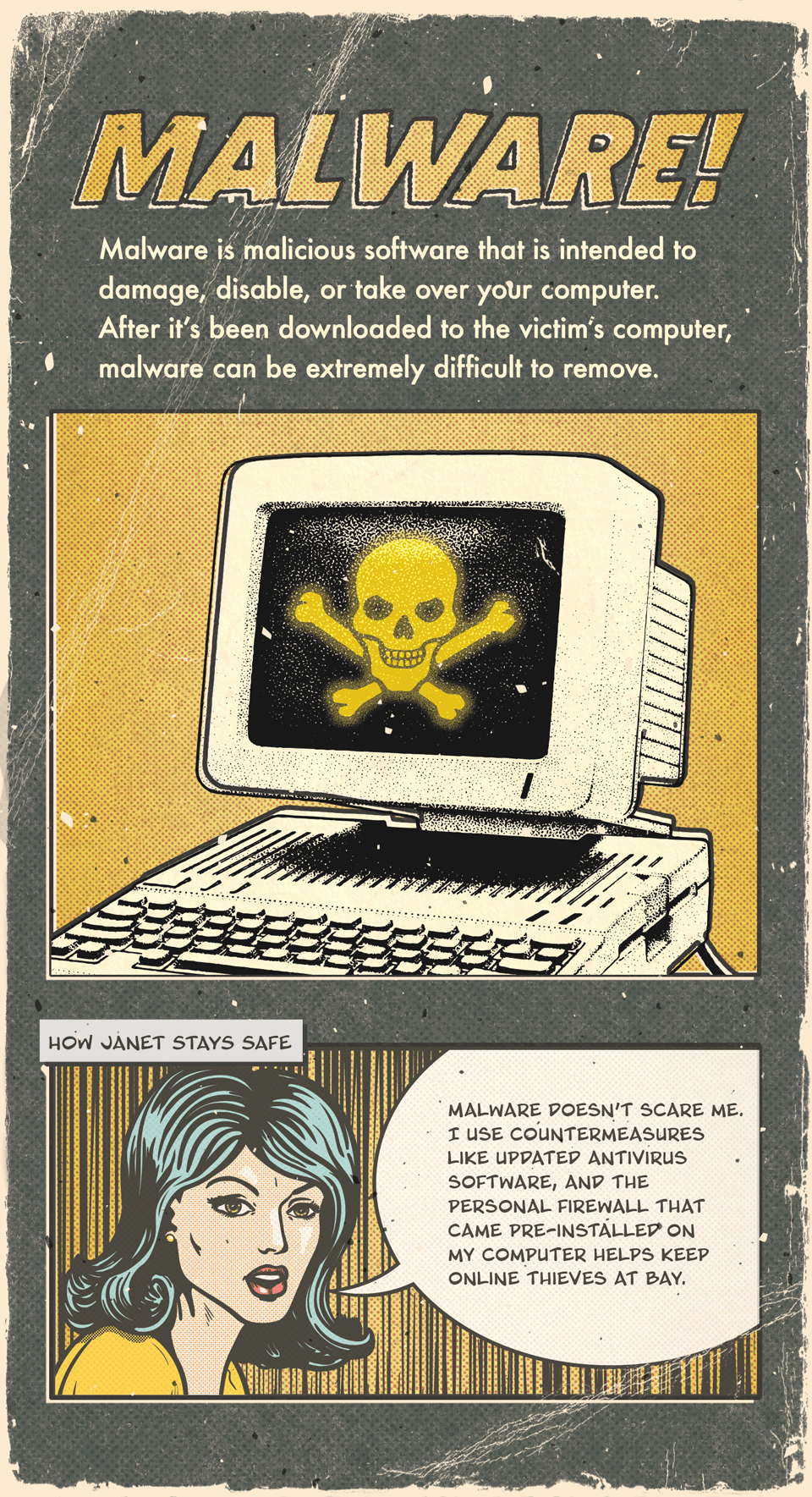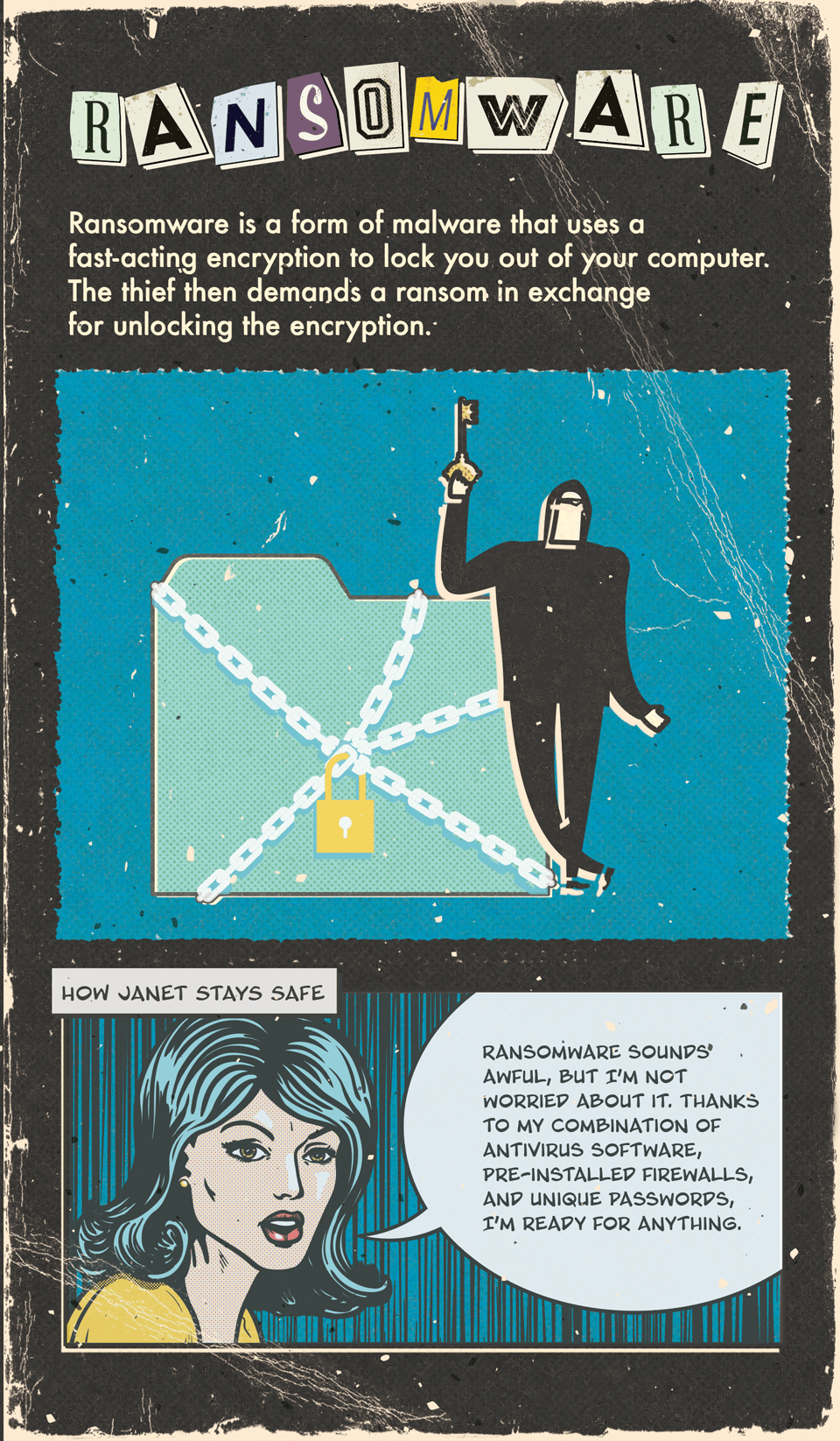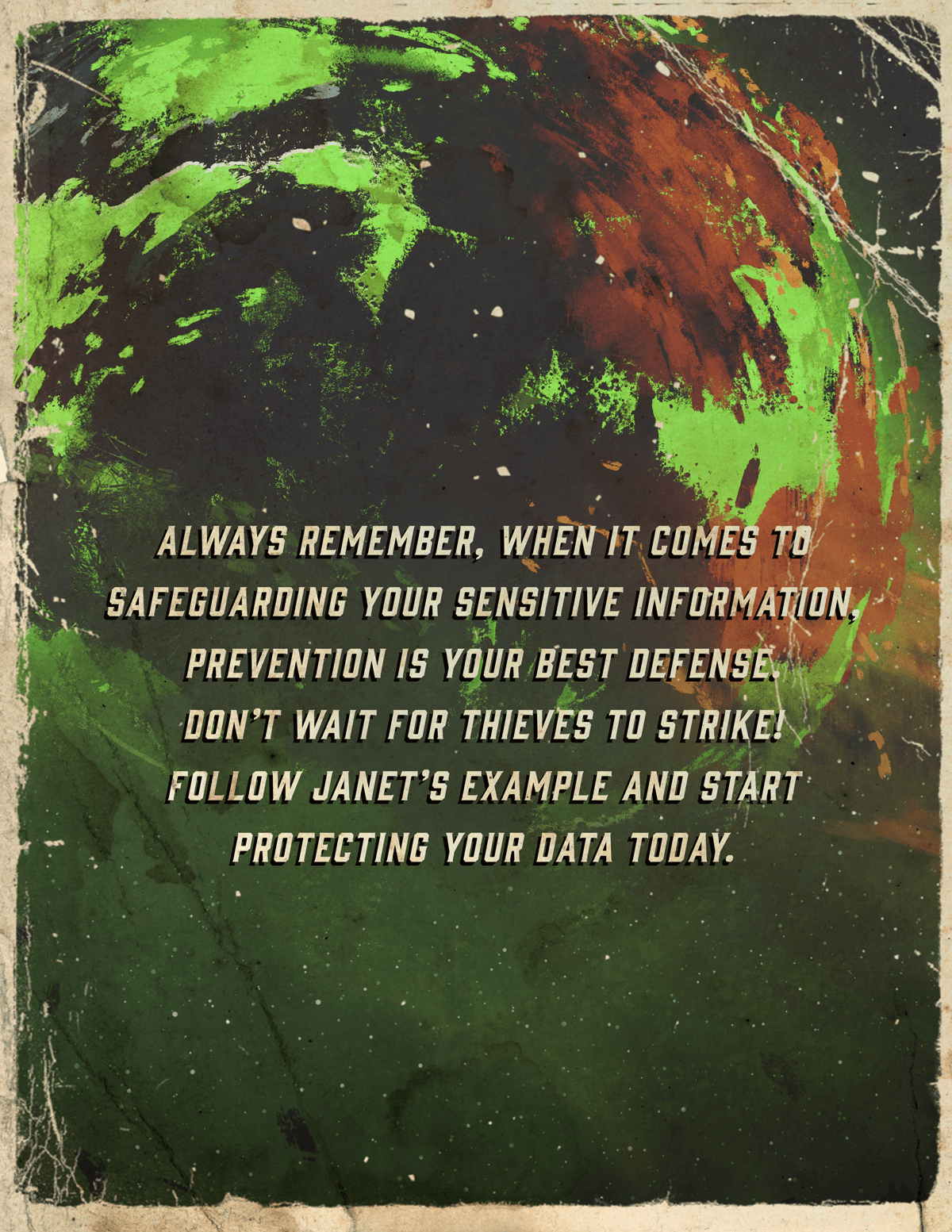 Related Content
Social media may be a modern imperative for businesses looking to grow and build their brand, but it also introduces risk.
If you're thinking of leasing a new car, then you shouldn't forget about gap insurance.
There have been a number of changes to Social Security that may affect you, especially if you are nearing retirement.